Types of Soft LED Light Panel for Sale
As a leading LED light panel manufacturer, we offer different types of soft LED light panel for sale that are perfect for any photography or videography needs. Caster C01P LED soft light is a portable, high-quality, lightweight, durable and ultra-bright continuous soft LED light panel in the industry. This compact led panel light is also suitable for applications that require frequent movements. Our Caster C02P is a classic portable LED panel light known for its lightweight and versatility. C04P RGBW LED photography light panel can better deliver the amazingly even, fine, soft, and natural light due to its wider coverage. AS the biggest LED filming soft panel light in SUNNYXIAO, C12P LED filming light panel is more suitable to work in larger areas where required adjustable soft lighting.
SUNNYXIAO LED Soft Light Panel Advantages
Flexible replacement of soft diffusion panel kit

Full plus and minusgreen correction

Multiple soft led panel options available

Light control integration

Adjustable mounting angle

Multiple control for soft led light panel
Light weight design

Smart

Multiple functions

Long life span

Multiple wireless control
LED Soft Light Panel Color Rendering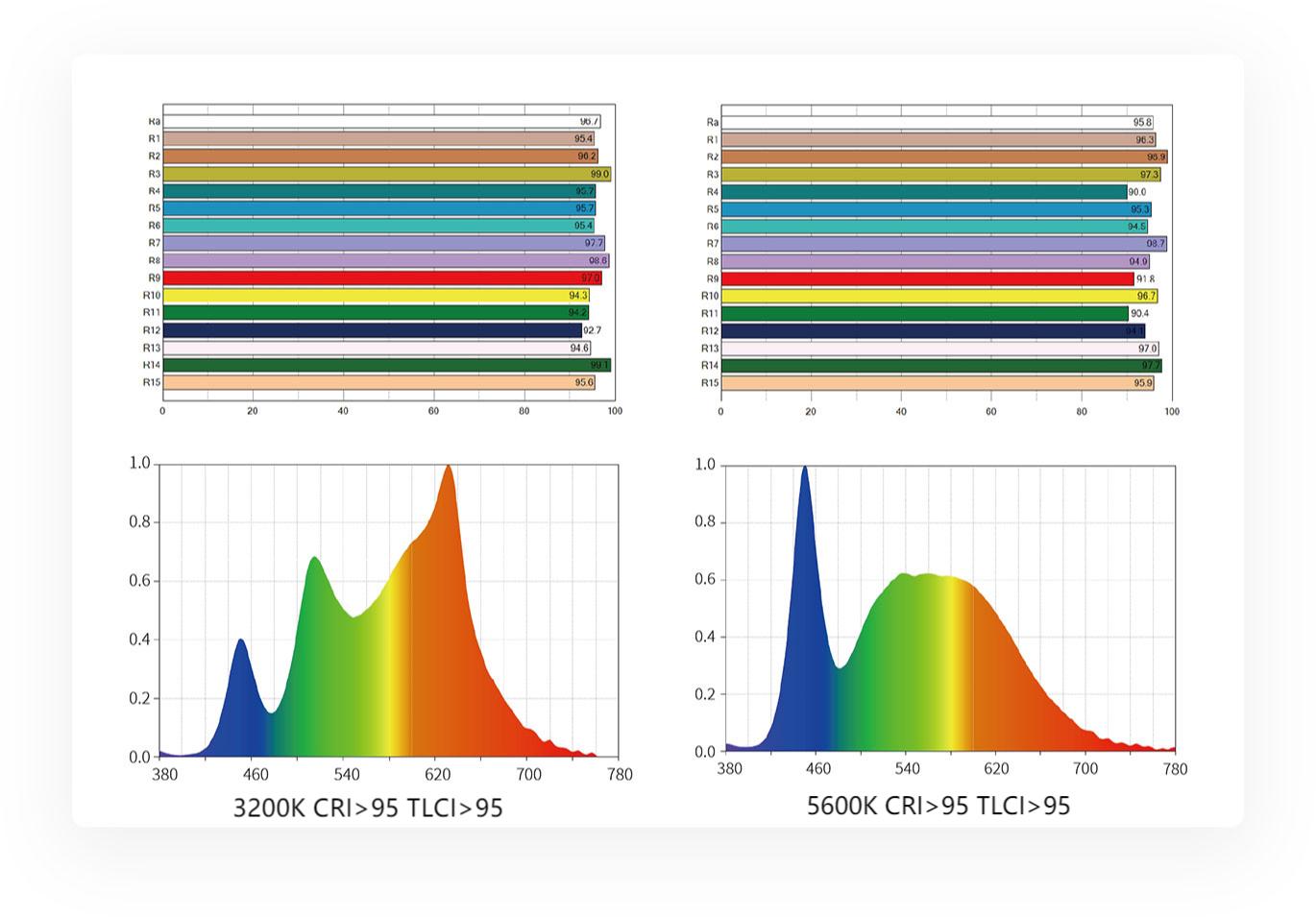 Hard Light

Soft Light Photography
Photography is a matter of light, and that light has the quality of being either "hard" or "soft."
Soft lighting is a type of LED soft panel light with little hard shadows that are bright yet balanced. In soft lighting, using portable soft light panels can produces a smoother transition between the illuminated areas and the shadows, creating a gentler gradient effect. When your subject is bathed in soft light, there will be barely any no shadows on their face. And even if there is a shadow, it is not as dark as they are in shadows cast in the hard light. Soft led light panel in film and television lighting belongs to soft light.
In contrast, hard light is light that contains very sharp immediate transitions from highlights to shadows. The edges of the shadows will be very defined and "hard." There will also serve as a stark difference between the darkest and lightest areas of the image. It also reveals the lines and surface details of the subject. Flash and spotlight are all hard light.
SUNNYXIAO Soft LED Light Panel APP