In 2023, Sunnyxiao team has attended NAB show, Cine Gear Expo and IBC show. The shows are amazing. We have met a lot of professional filmmakers and equipment dealers that have interest in our light fixtures Caster panel lights, Lancer COB lights and Wand tube lights.
Date: 4.16-4.19, 2023
Location: 3150 Paradise Road, Las Vegas, NV89109, USA
Booth number: C5849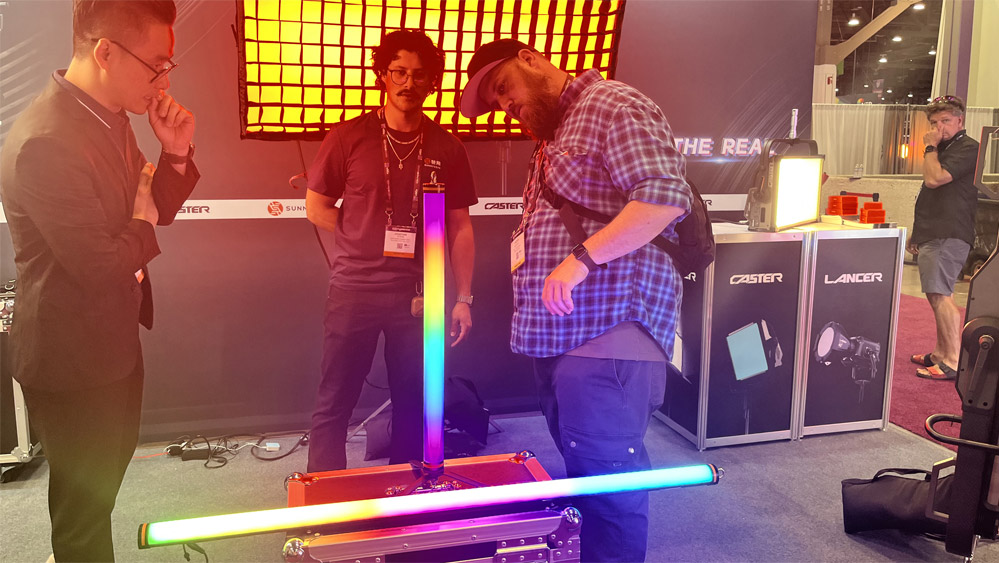 Sunnyxiao at LA Cine Gear Expo 2023
Date: 6.1-6.4, 2023
Location: 5555 Melrose Avenue, Hollywood, CA 90038, USA
Booth number: S3236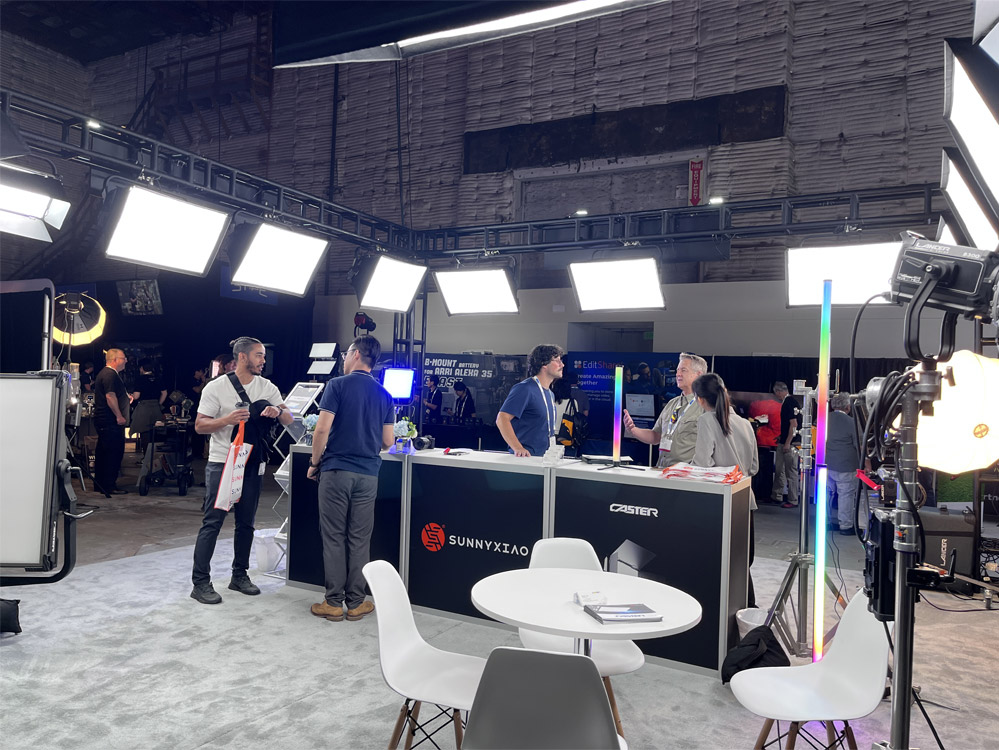 Date: 9.15-9.18, 2013
Location: Europaplein,1078 GZ Amsterdam Netherlands
Booth number: 12.B52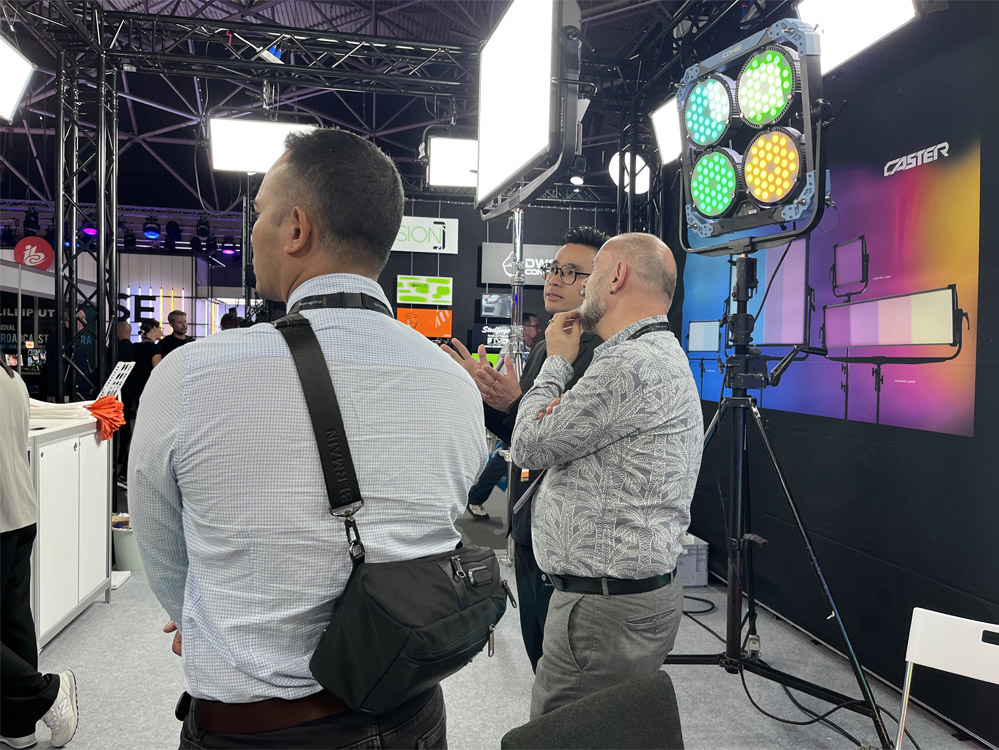 In the next year, Sunnyxiao will attend the shows with more new products. Stay tuned!