As a representative of energy-saving lights, LED panel lights are featured by ultra-thin, energy-saving, have long service life, high brightness, no radiation, and no strobe, ideal for video recording and shooting.

However, the quality of the LED light panel for sale on the market varies and it is too difficult to distinguish. How to choose an LED panel light? A brief introduction is as follows.

1.LED CHIP
Does it adopt a light source from an international large manufacturer, or a LED chip from a domestic large manufacturer or a LED chip of its own?
Obviously, after a long time and a lot of use in the market, the LED chip from large manufacturers is superior in terms of luminous quality, LED processing maturity and product stability, the price is thus more expensive.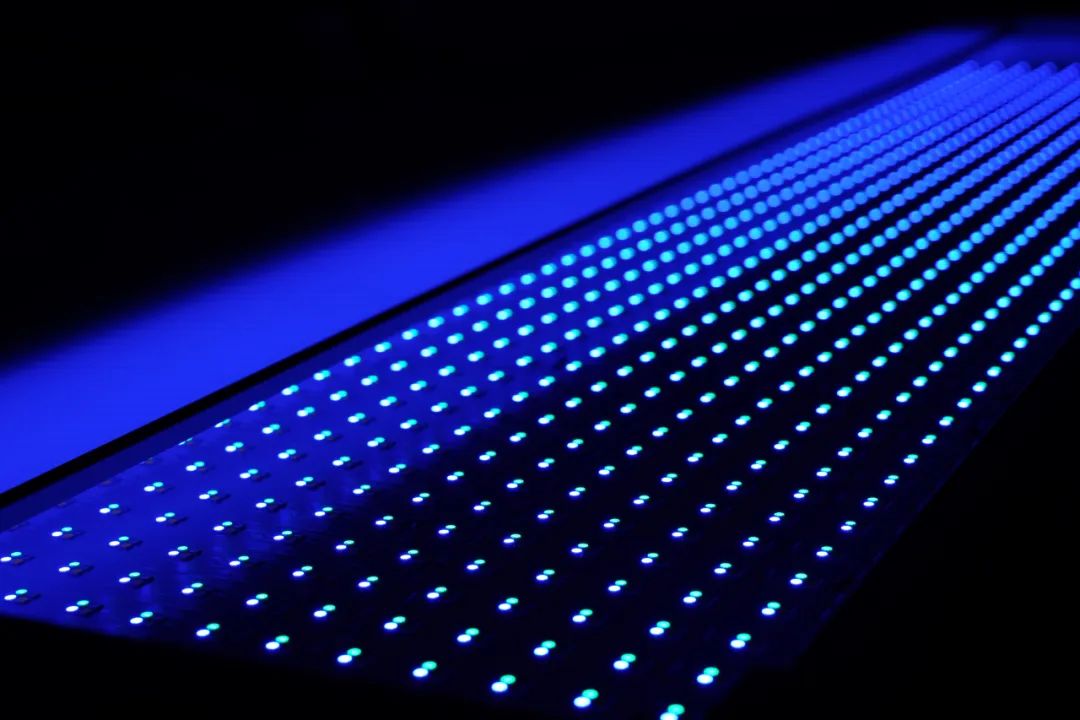 2.Light-emitting Patch
Nowadays, LED panel lights always use the patch as the light source, because the patch has a longer service life than that of LED chip and a better luminous effect.

Currently, high-quality patch is thickened double gold wire patch, with a high processing precision coefficient. The soft LED light panel of poor quality generally use a single gold wire patch, or even copper wire patch, which greatly reduces the brightness and service life.
3.Soft Diffusion Panel
Is it made of composite acrylic, ordinary acrylic or imported acrylic material? The acrylic panels of high quality have high light conductivity, so the light brightness is uniform and soft, with good transmittance of light as well as long service life.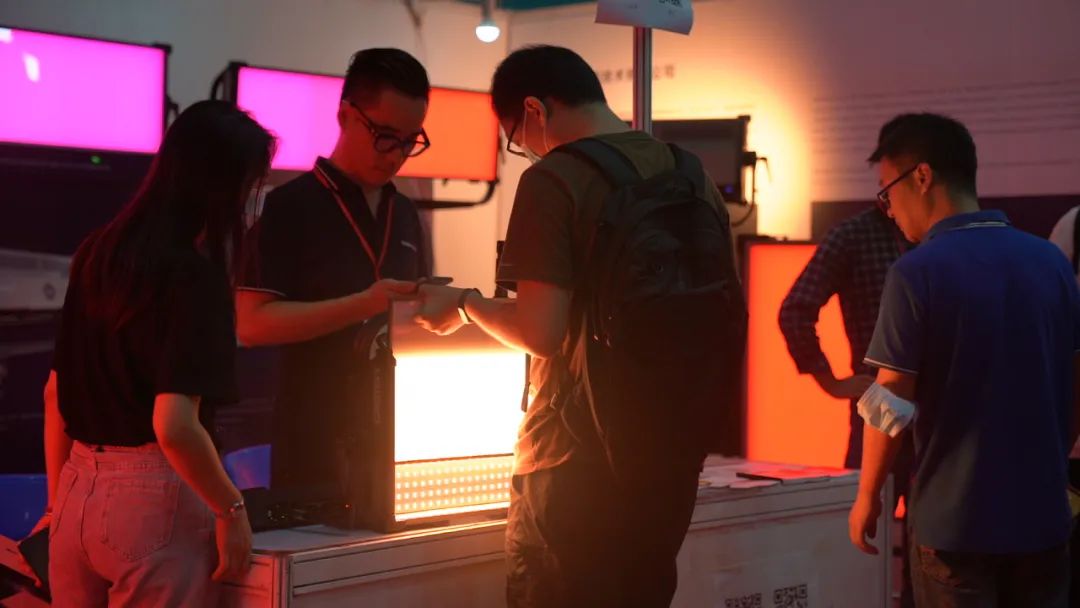 4.Lamp Body Housing
Is the housing made of aluminum alloy? Is it oxidation-resistant? Does the key response timely? Is the rotary knob sensitive and smooth?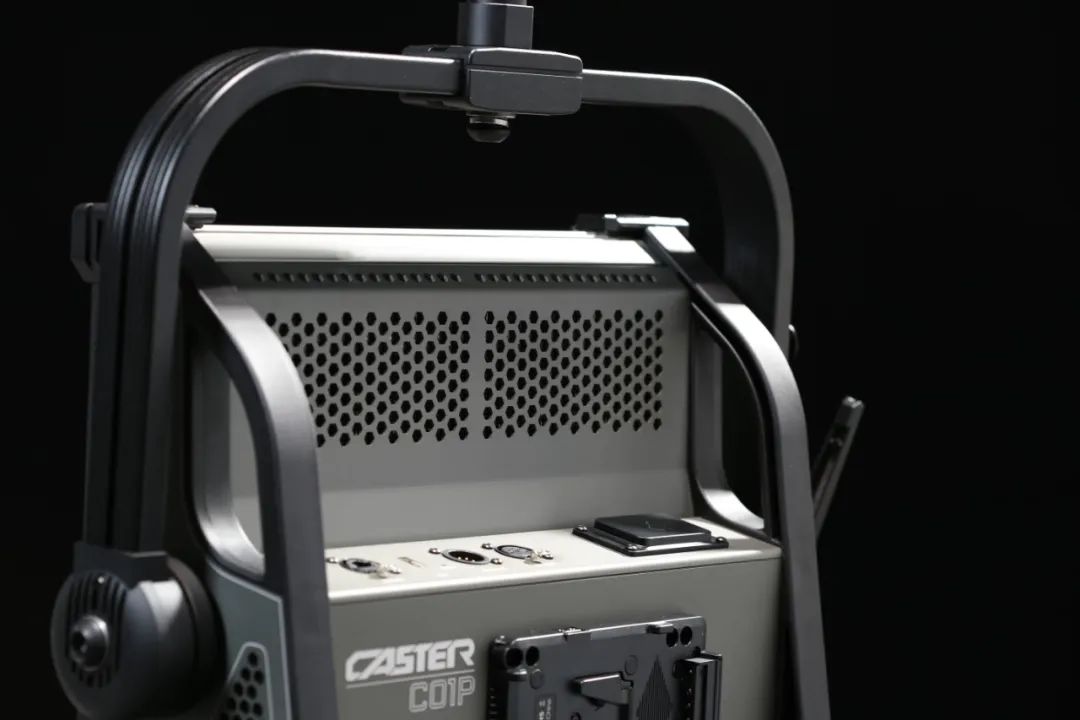 In addition to the hardware materials, the soft design is also important.
The said design is divided into optical design, structure design, thermal design and power supply design.

5.Optical Design
Good optical design is closely related to the light brightness, direction, light quality, angle, lighting area control, etc., and will affect the color rendering index, luminous efficiency, light uniformity, consistency and other parameters.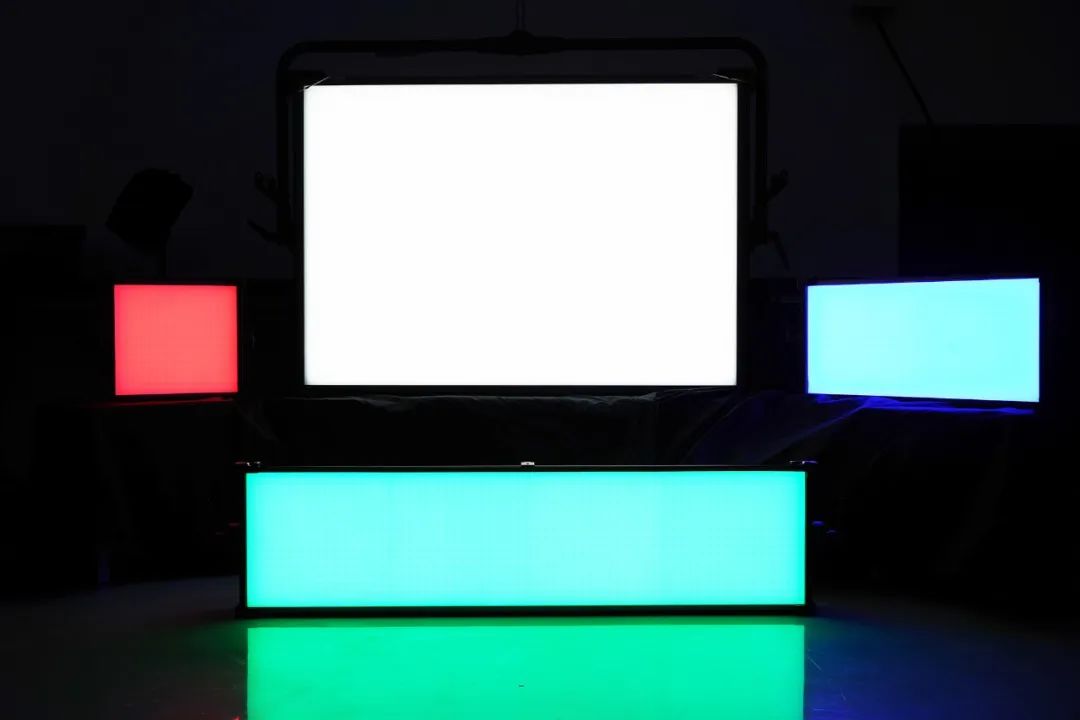 6.Structure Design
The structure design is divided into split and integral structures, both of which have their advantages and disadvantages.
In the split structure, the power supply is separated from the lamp body, which is convenient for the replacement and maintenance of power supply; in the integral structure, the whole body is in a completely sealed state without gaps, which can effectively prevent dust, mosquitoes, moisture and water, and also it is more convenient for maintenance and cleaning.
Another advantage of the integral structure is that it can effectively control the product size and weight.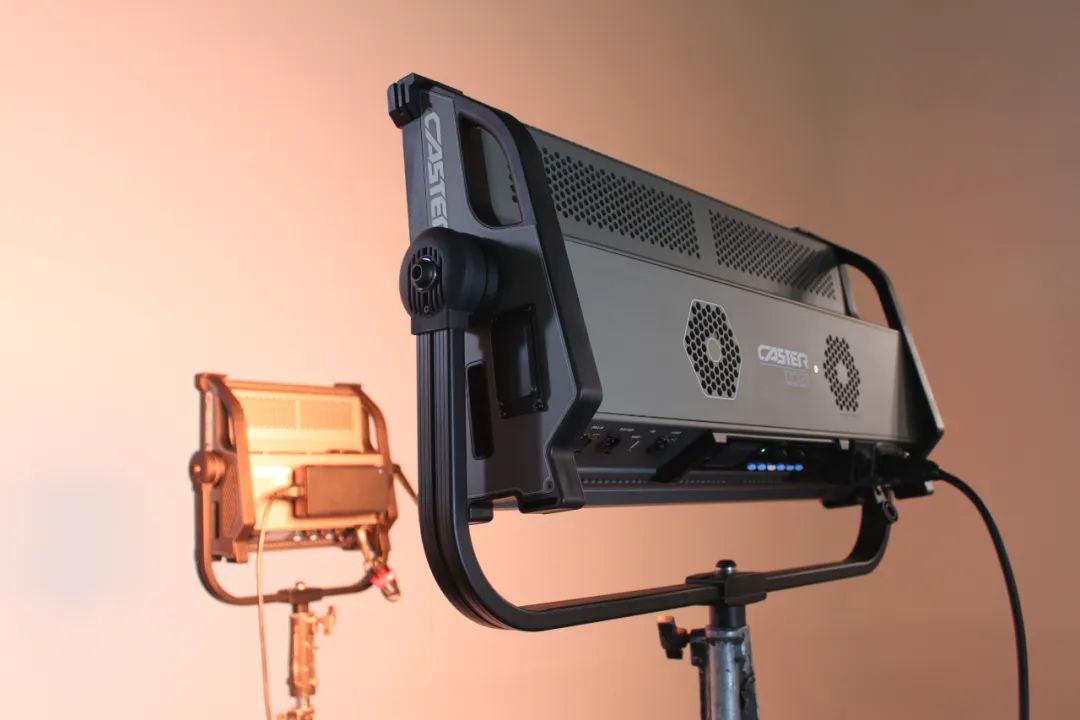 ▲As is shown, C01P (left), the smallest model in the Caster series of Sunnyxiao, has a split-body back-mounted power supply, while C02P (right) has a power-integrated integral body.

7.Thermal Design
LED lamps are semiconductor devices and cannot withstand the heat. In the case of high temperature, their lumen depreciation and brightness are greatly affected. Therefore, it is necessary to focus on the thermal design of lamps. The lamps with good heat dissipation have a longer service life.
Generally, fans are used for heat dissipation. Noise caused by the fans is also of great concern, especially in theaters or TV studios with high sound requirements.
8.Driver and Power Supply
The power supply is the core of the lamp and directly affects the use and service life of the lamp. Does it have short-circuit, overload and other protection functions? What about the power factor and efficiency of the power supply?
A high-power factor indicates a good design and energy-saving effect of the power supply as well as a low impact on the grid.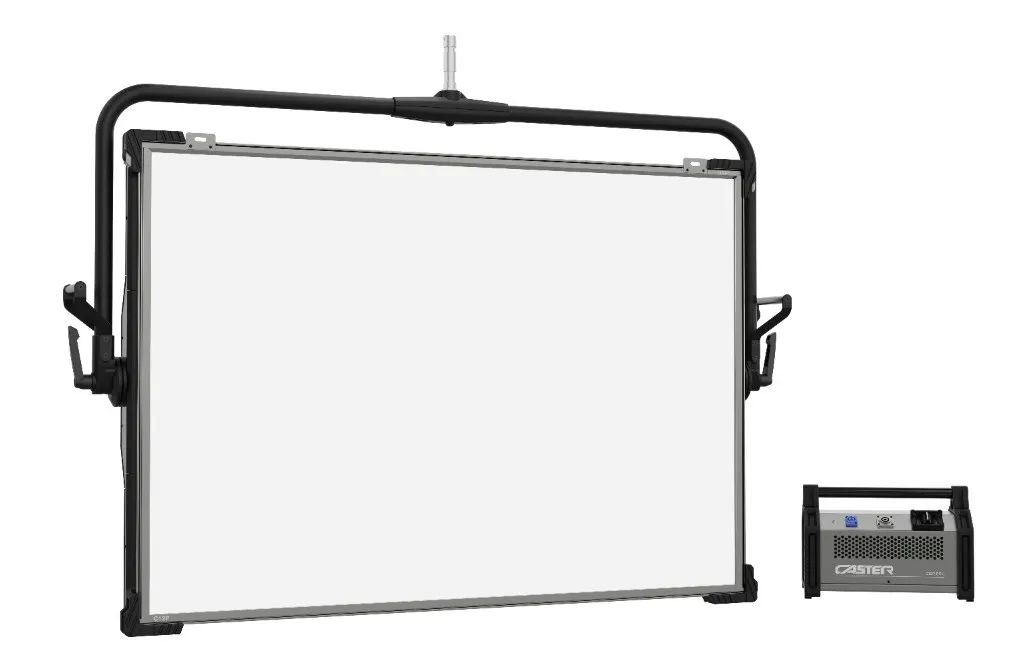 9.Industry Certification
Finally, the quality of the portable LED light panels is more guaranteed if they are certified by relevant industry certifications.