BIG NEWS! SUNNYXIAO's first after-sales service center in overseas markets has officially opened!
Nesys GmbH Lichtsysteme
Address: Wöhlerweg 5, 82538 Geretsried, Germany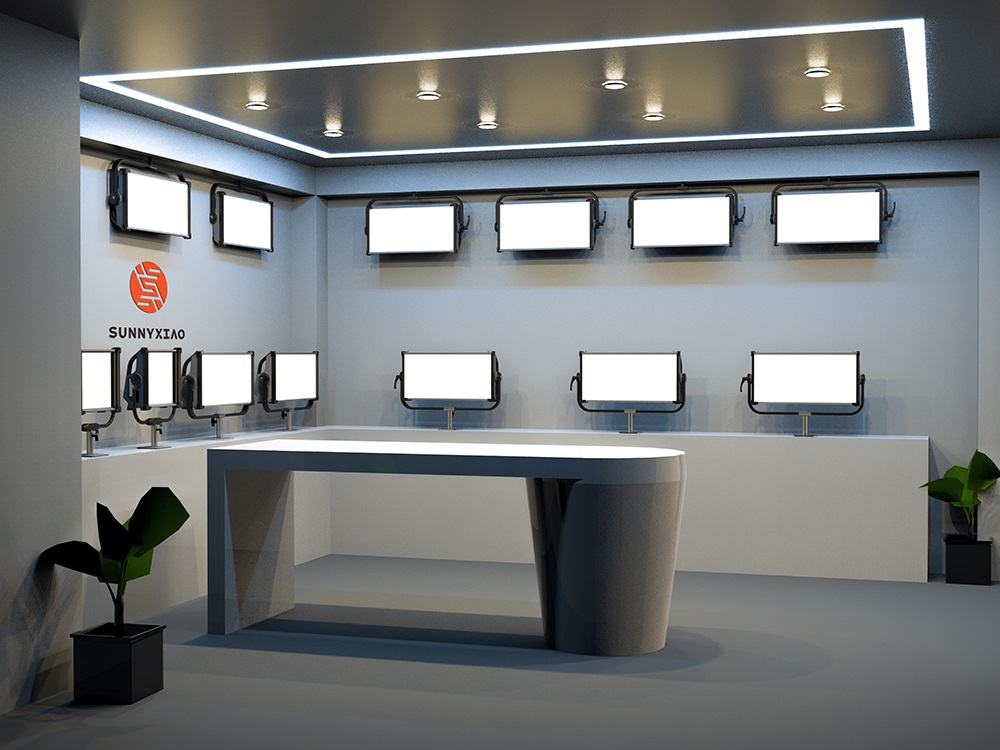 SUNNYXIAO Lighting Service Center is located in Geretsried, a quiet and beautiful town in the southern suburbs of Munich, the capital of Bavaria, Germany. Geretsried is surrounded by forests and lakes, and the Isar River and the Alps are close at hand. Its charming natural landscape attracts a large number of tourists every year.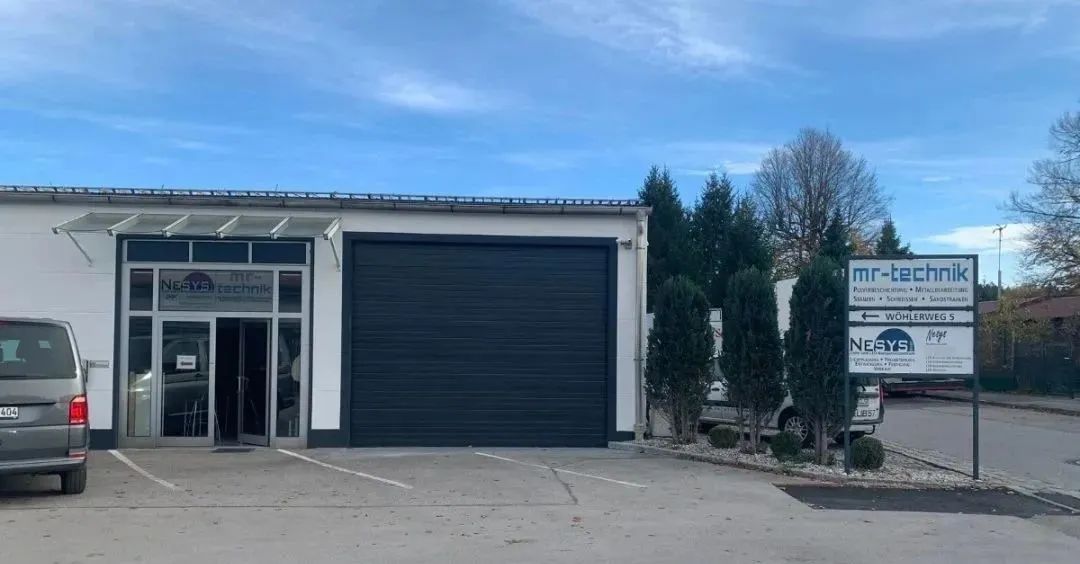 The after-sales service center was jointly established by SUNNYXIAO and Nesys, a famous local lighting brand in Germany. SUNNYXIAO's services in overseas markets mainly rely on Nesys for maintenance, and the two parties will also reach a more in-depth cooperation on the development of new products in the future.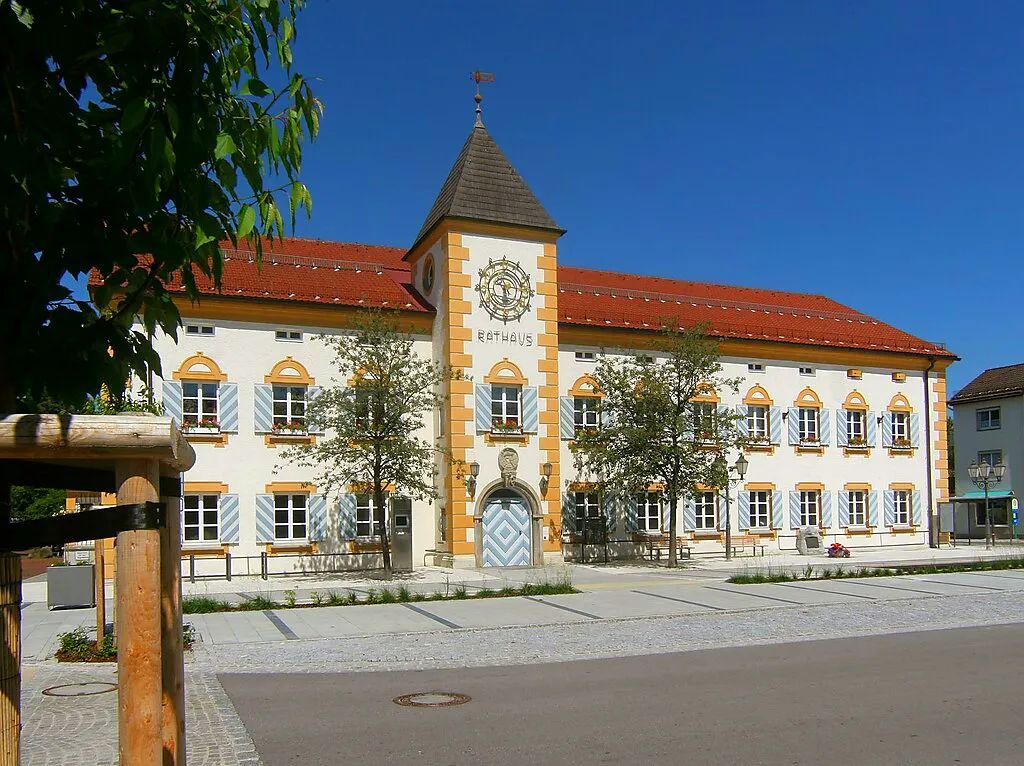 Geretsried Town Hall

It takes only one hour to drive from Geretsried to the center of Munich. As the third largest city in Germany, Munich is located in the center of Europe, serving as an important transportation hub in Europe and one of the main economic, cultural and technological centers in Europe. SUNNYXIAO chose Geretsried as the first base to enter the European market, exactly because of its convenient transportation, which facilitates better contact with customers in various European countries.
At the after-sales service center in Geretzried, all products will be released at the same time as China's market, and the new products of SUNNYXIAO will be displayed in Europe immediately. In addition to the Filmlite film dysprosium lamp and Caster soft LED light panel series, SUNNYXIAO will release Lancer spotlights, stick lights, backlights, etc. in succession. Customers who are interested in SUNNYXIAO products are welcome to make an appointment in advance.
In fact, SUNNYXIAO has always been adhering to the market strategy of developing both domestic and foreign markets: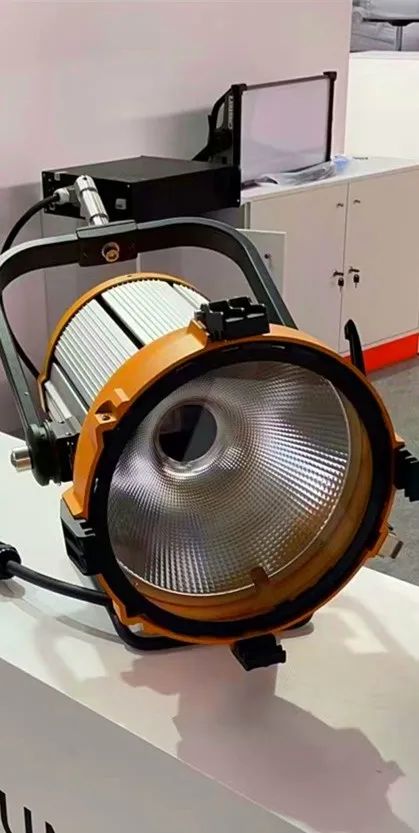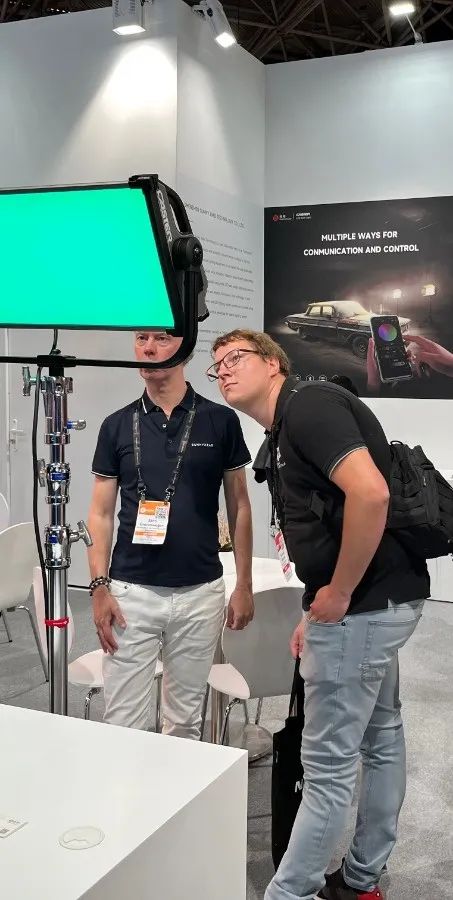 In June 2022, SUNNYXIAO participated in the Singapore Radio and Television Exhibition; in the same month, it participated in the Auto Test Exhibition in Stuttgart, Germany; in September 2022, all Caster products made their debut at the IBC exhibition in the Netherlands. In overseas exhibitions, SUNNYXIAO gained a large number of overseas customers who recognized SUNNYXIAO lighting products. The establishment of SUNNYXIAO's first overseas after-sales service center could not be achieved without the encouragement and strong support from these overseas customers.

In addition to displaying products, the Geretzried Service Center also has a storage function. In this way, the delivery cycle of products in the European market can be greatly shortened and the shopping experience of customers can be improved. The after-sales center is equipped with professional pre-sales consultants and after-sales technicians, and is committed to providing European customers with more convenient and thoughtful localized services.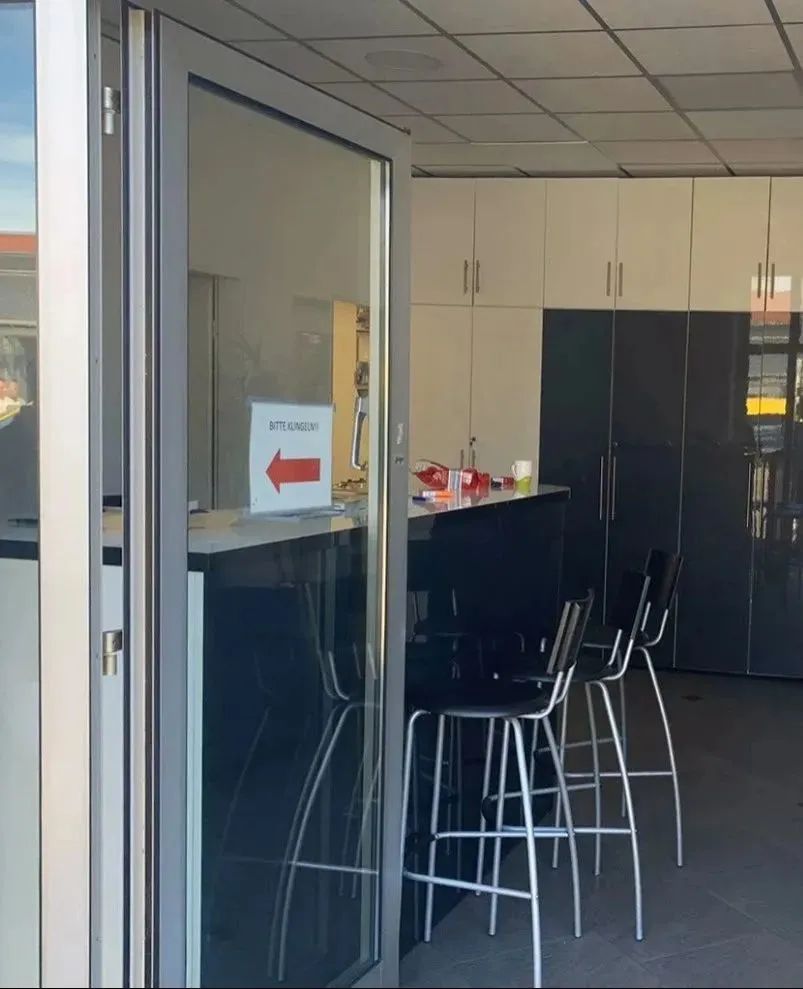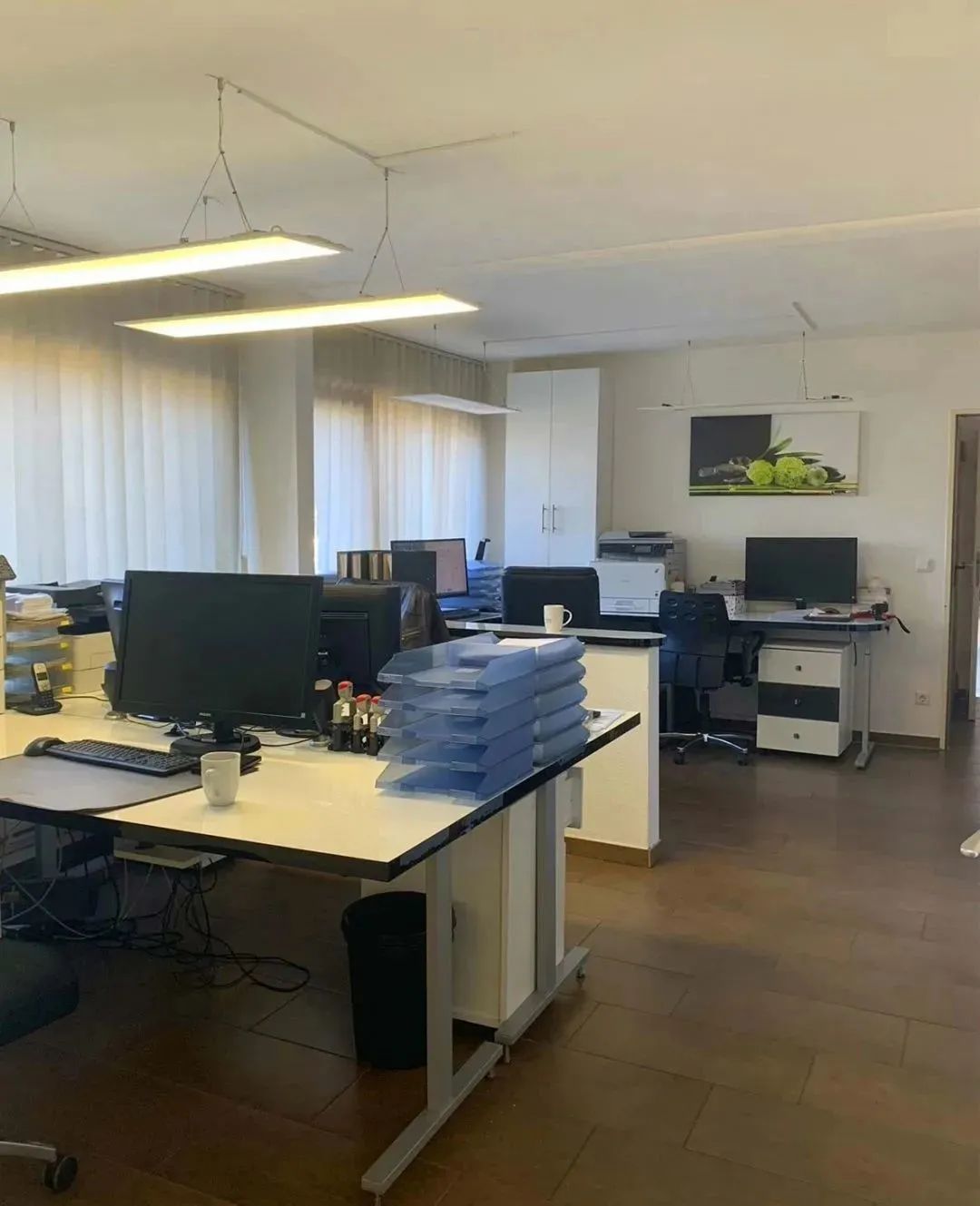 As we all know, SUNNYXIAO, as a pro LED light panel factory, has many years of experience in whole-process engineering consulting services before opening up a new market for film and television lighting. Combined with this experience, SUNNYXIAO provides technology and integrated lighting solutions for the European market, including but not limited to automotive testing, R&D review lighting system construction, radio and television studio lighting control systems, and lighting solutions for graphic photography/film studios, etc.

The establishment of the Nesys after-sales service center in Germany is a milestone in the development of SUNNYXIAO's overseas market, and it is expected to become an "event" window for overseas customers and crews to understand SUNNYXIAO's brand and products. In addition to Germany, SUNNYXIAO is also deploying after-sales service centers in India, Thailand, Belarus, the United Kingdom and many other overseas markets. In the future, they will jointly witness SUNNYXIAO's rapid progress towards overseas markets!
About NESYS
Nesys GmbH was founded in 1996 and has since specialized in the development, design and manufacture of professional area lights.
Our very well-known fluorescent lamps have become very famous worldwide, so today in Japanese the word "Nesys" generally stands for studio lights, similarly in German the word "Zewa".
We are very proud to be able to present our many years of know-how in our new LED series, which above all take battery-operated studio lights and floodlights for sports areas to a new level. We also offer professional lighting planning and equip houses, schools, offices, etc. with intelligent LED technology in order to save a lot of electricity in the long term. We are currently working on the development of state-of-the-art LED street lights to reduce government electricity consumption.