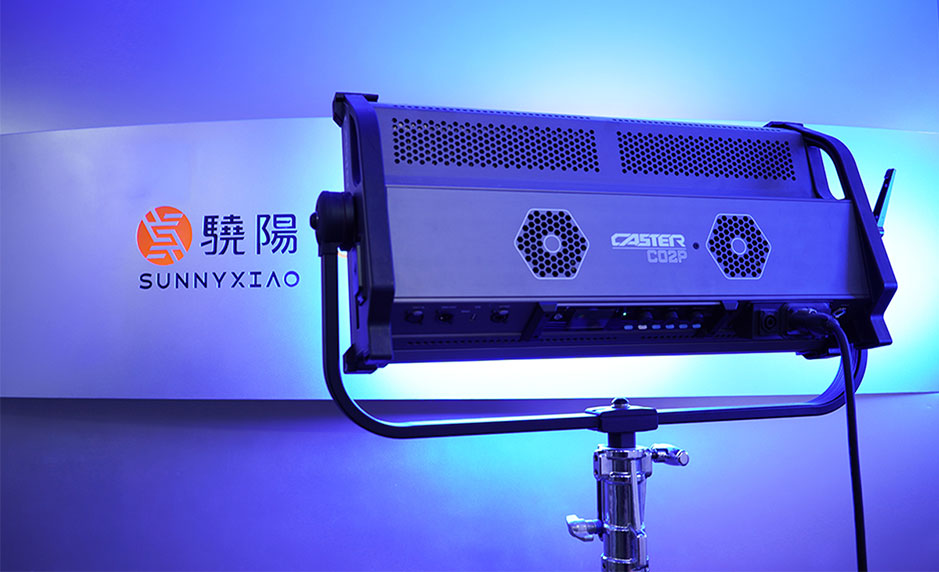 ABOUT SUNNYXIAO
SunnyXiao was founded by a group of creative engineers, technicians and designers with 20-year experience in lights industry. We specialized in high-end LED lights. SunnyXiao is a quality-oriented company, and quality has always been our top priority.
We are a professional light panel manufacturer and a fast-developing lights-tech company. Now, SunnyXiao has sales and after-sales service centers in India, Belarus, Germany, UK, Canada and Mexico.
With the development of film and TV industry, SunnyXiao persistently upgrades our lights products to meet the need of filmmakers and video makers. In the future, we will keep our original intention and produce high-quality film lights for the artists and professionals.
Factory show
Led Light Panel China
Led Light Panel Supplier
Custom Led Light Panels
factory show 4
Led Light Panel Manufacturer
Led Light Panel Supplier
Led Light Panel Factory
Sustainable Development
A

We have recognized our corporate responsibilities and personal obligations in environmental protection and energy conservation.

B

We have always followed the principles of green, environmental protection and sustainable development, advocated various environmental protection and energy conservation measures, and promoted the recycling of resources.

C

We continue to provide customers and partners with professional and efficient solutions, consolidate the trust ladder, and work together to create a sustainable green business ecological environment.